"Superheroes by definition are "extraordinary", and extraordinary often rhymes with solitary. This is a relatively unknown character trait of their personality but it is nevertheless a common feature of all these imaginary vigilantes.
Loneliness: this is what comes out when you first discover this photographic work.
I therefore chose to display the well-known American Comics characters, famous worldwide for their fight against evil and for Freedom and Justice, alone and in natural sceneries.
But this feeling is misleading and we quickly realize that they are actually not alone in the quest I chose for them.
In fact they share this adventure with another more powerful and imposing character: Nature. It is almost personified here and it plays a leading role in each of these productions.
So immersed in these magnificent sceneries, amidst these vast spaces, facing the force of the elements, fanzine Heroes seem quite insignificant.
But Nature is with them. It is an ally that accompanies and carries them.
And together they try to achieve something even greater than what they have accomplished so far.
Will they reach the ultimate goal they have set? Will they go through this impossible quest? Whatever happens now they walk side by side, determined to make together this no return trip heading to the Absolute. "
Absolute (in philosophy) : that exists by itself, without dependence (as in grammar, "absolute" means "without further"). What is absolute does not need any condition and any relationship to be. Absolute does not depend on anything else and carries in itself its reason for being. "Absolute" is a synonym for "unconditional" part, "freed" the other "perfect", "completed", "total".
The Absolute = the Good, for Platon = the Spirit, for Hegel = the Everything, for Bradley.
Fine art prints (in limited editions) of this series are available here : www.benoitlapray-shop.com
The Quest for the Absolute © Benoit Lapray (2010 – 2019)
The Quest for the Absolute #48
The Quest for the Absolute #47
The Quest for the Absolute #46
The Quest for the Absolute #45
The Quest for the Absolute #44
The Quest for the Absolute #43
The Quest for the Absolute #42
The Quest for the Absolute #41
The Quest for the Absolute #40
The Quest for the Absolute #38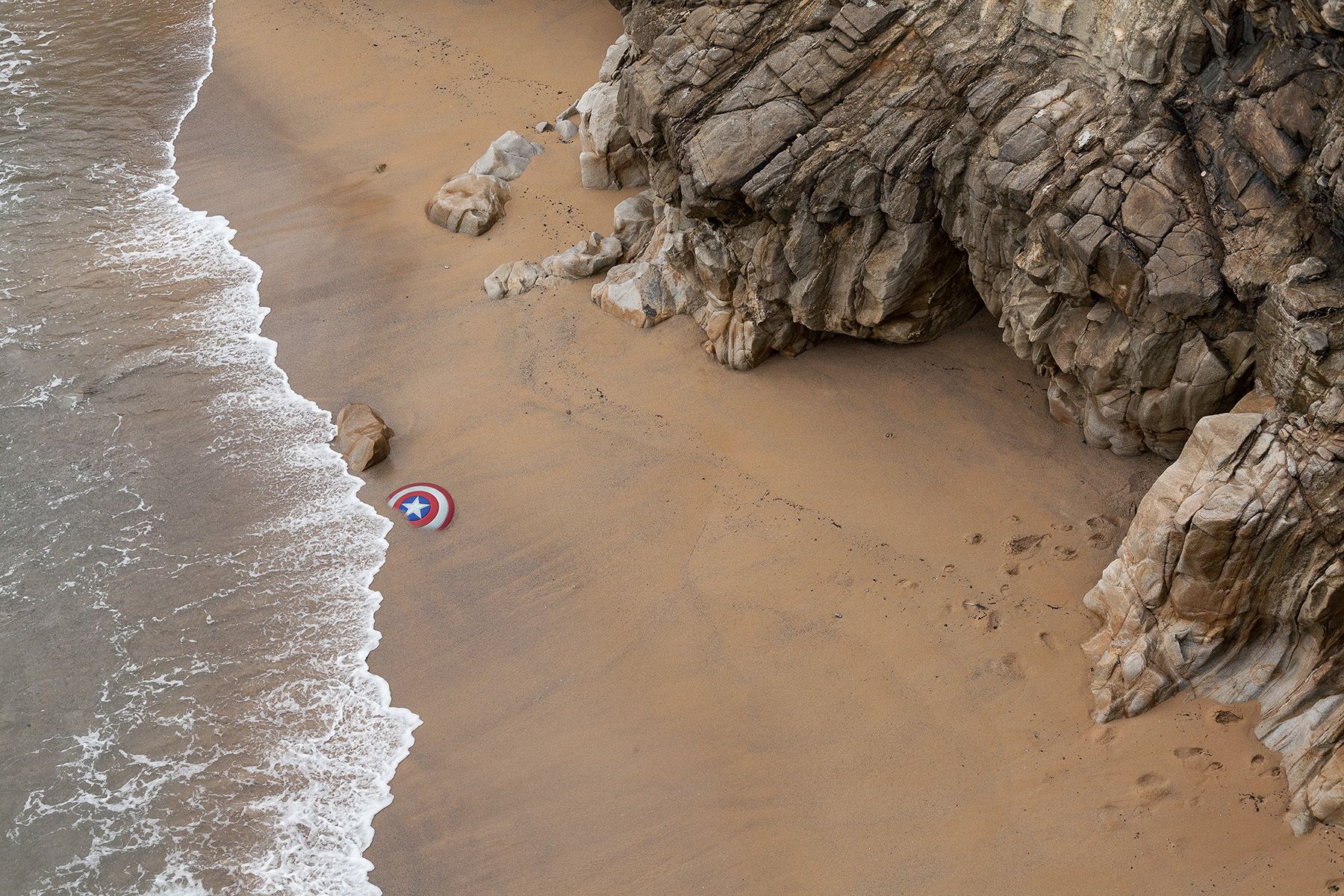 The Quest for the Absolute #37
The Quest for the Absolute #36
The Quest for the Absolute #35
The Quest for the Absolute #34
The Quest for the Absolute #33
The Quest for the Absolute #32
The Quest for the Absolute #31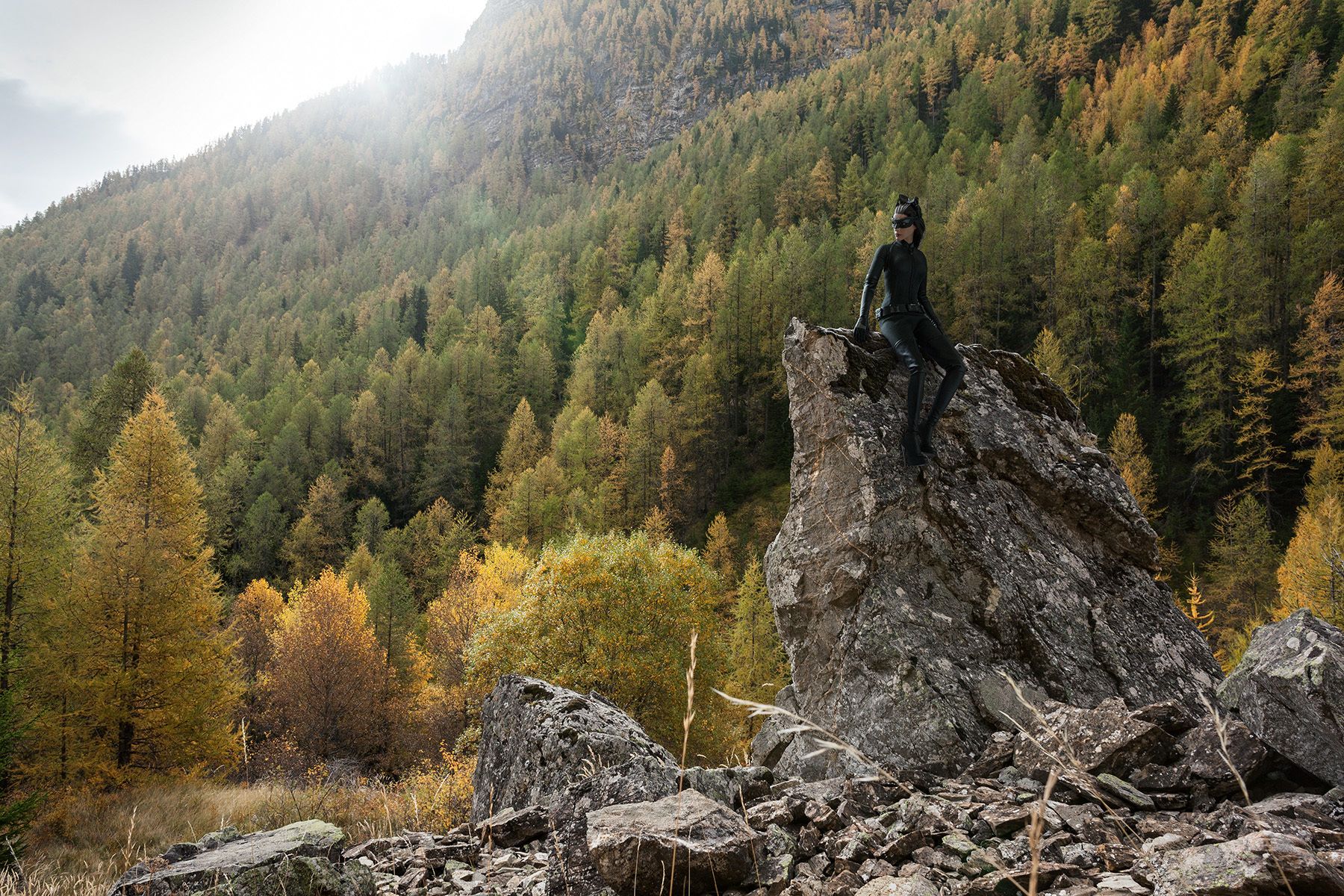 The Quest for the Absolute #30
The Quest for the Absolute #29
The Quest for the Absolute #28
The Quest for the Absolute #27
The Quest for the Absolute #26
The Quest for the Absolute #25
The Quest for the Absolute #24
The Quest for the Absolute #23
The Quest for the Absolute #22
The Quest for the Absolute #21
The Quest for the Absolute #20
The Quest for the Absolute #19
The Quest for the Absolute #17
The Quest for the Absolute #16
The Quest for the Absolute #13
The Quest for the Absolute #12
The Quest for the Absolute #10
The Quest for the Absolute #09
The Quest for the Absolute #04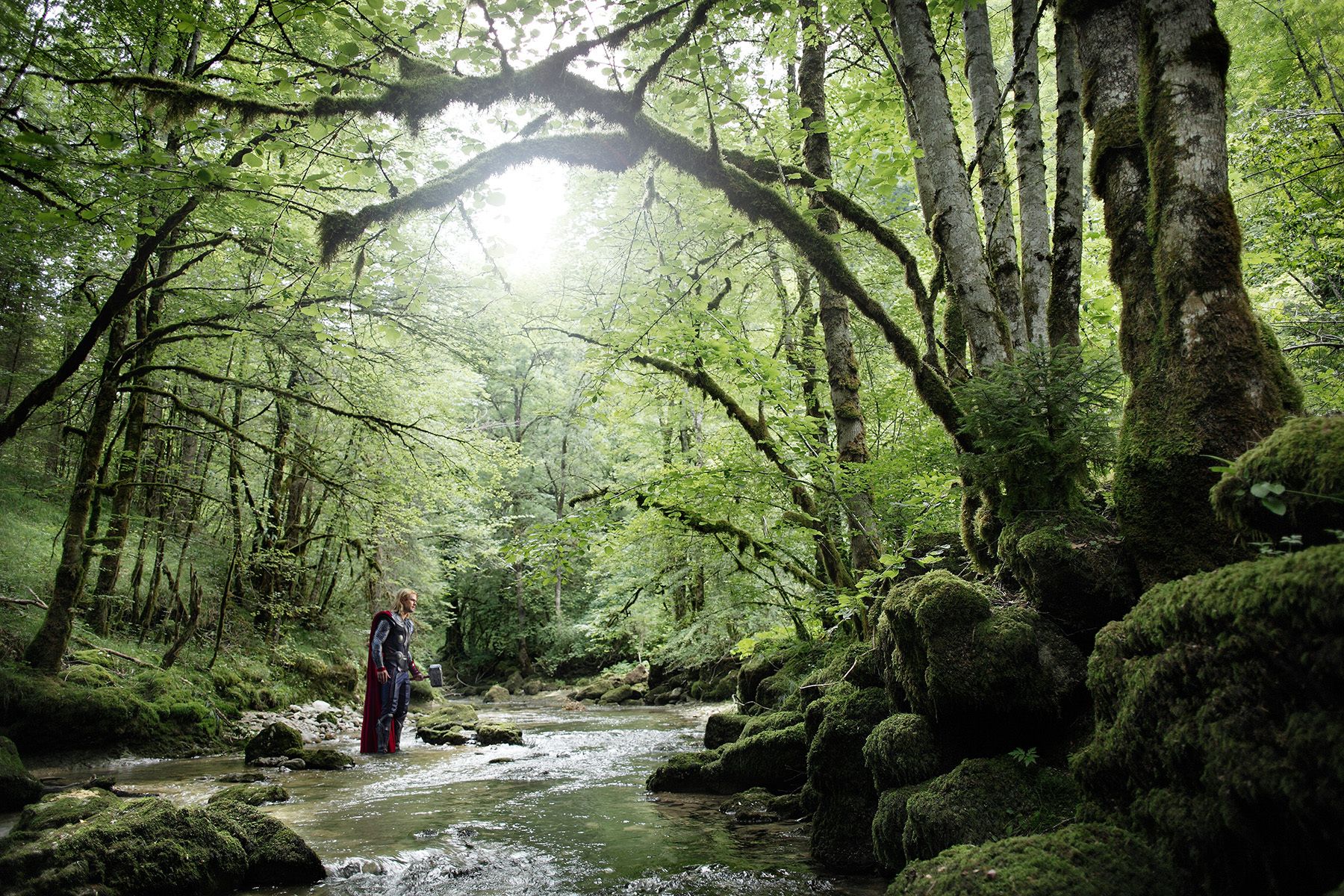 The Quest for the Absolute #02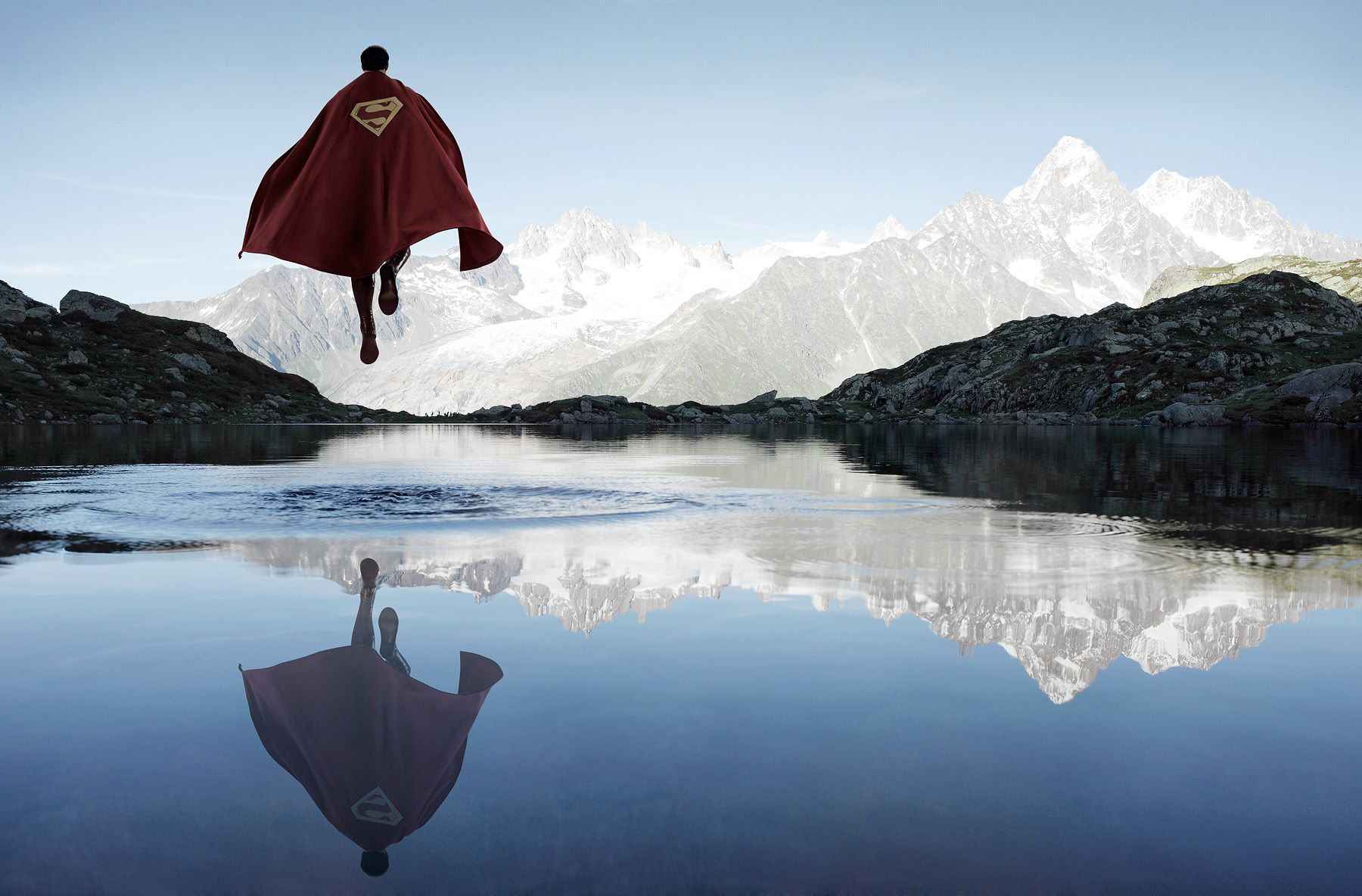 The Quest for the Absolute #01